Every year, I show my peeps what's #UnderTheWig! If you dare to reveal what's under YOUR wig, please use the hashtag #UnderTheWig so I can repost your picture or video! I'm all about protective styling, but let's see what's #UnderTheWig.
I started this challenge because I'm part progressive and part nosy LOL! I have been natural since 2007 and I've learned a LOT about my hair and how to best manage it. Once a year, I share a video on my hair growth, damage and lessons I've learned along the way. Check out the video for a few tips that I've picked up along the way.
I am a combination 4 B/C and my hair is fine (not coarse). I'm happy to answer any questions you may have! Follow me on ALL social media @MissNajaDotCom and be sure to LIKE my Facebook page! Thanks for watching and don't forget to subscribe!

Here are a few of my girls that took me up on the #UnderTheWig challenge!!! If you post a picture, please use the hashtag #UnderTheWig so that I can share your photo! C'mon ladies, let's see what you got going on under there!!!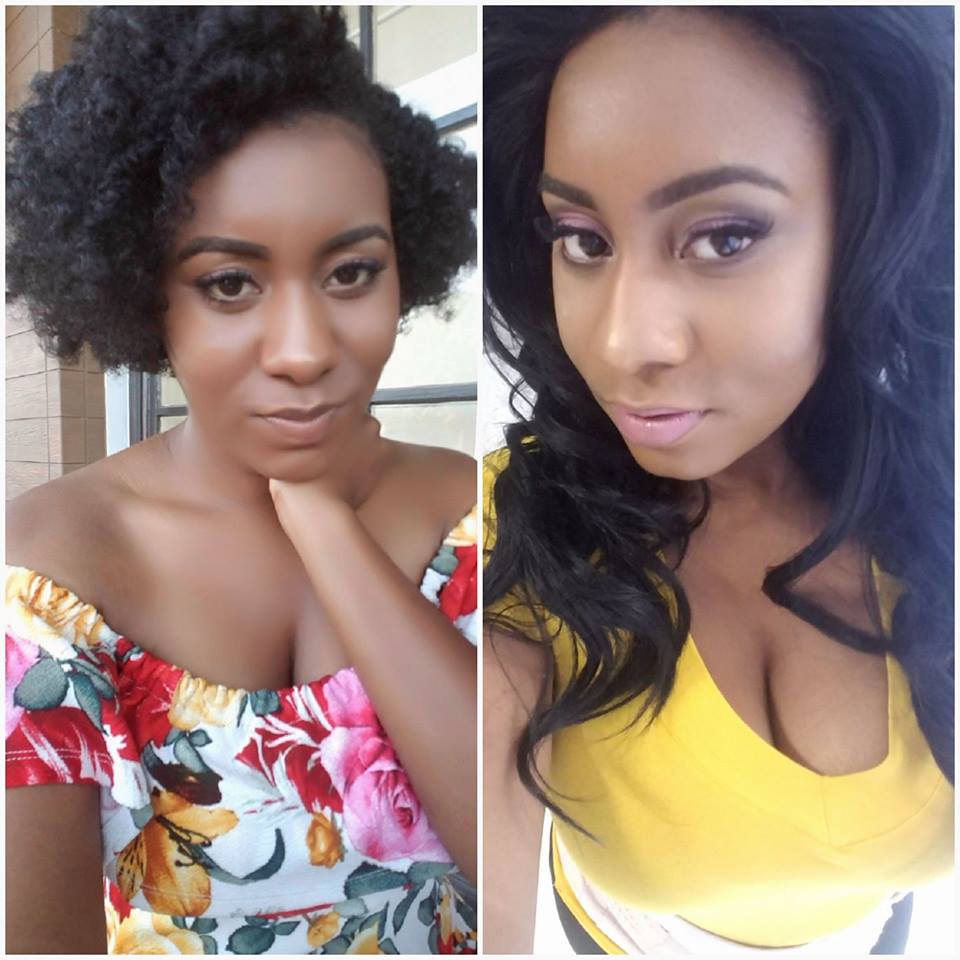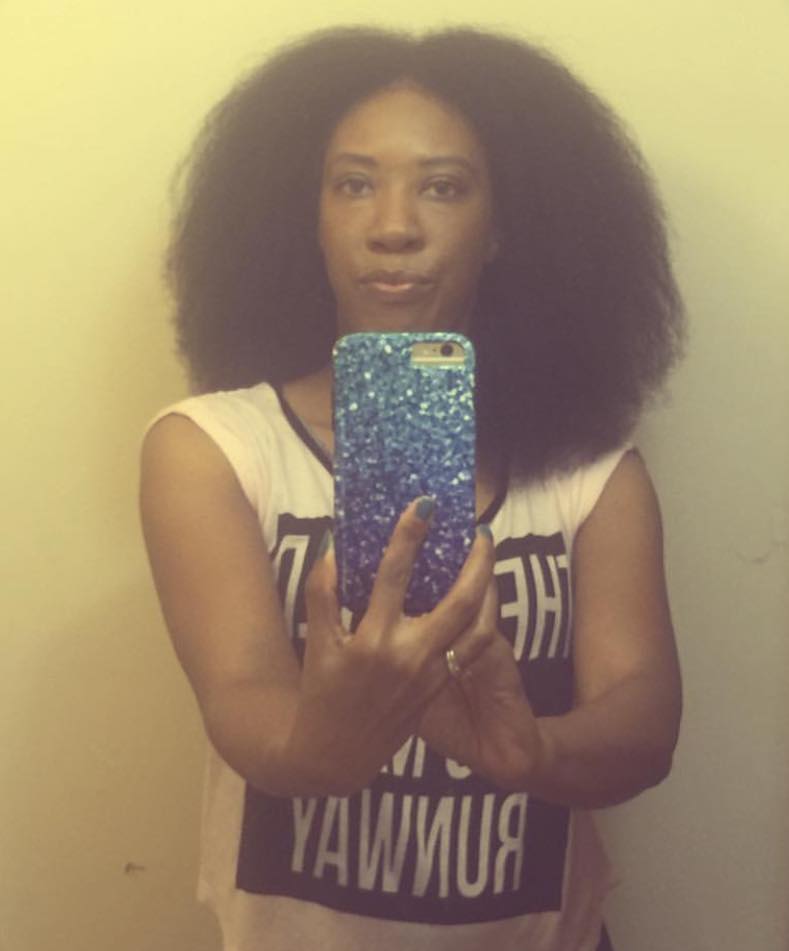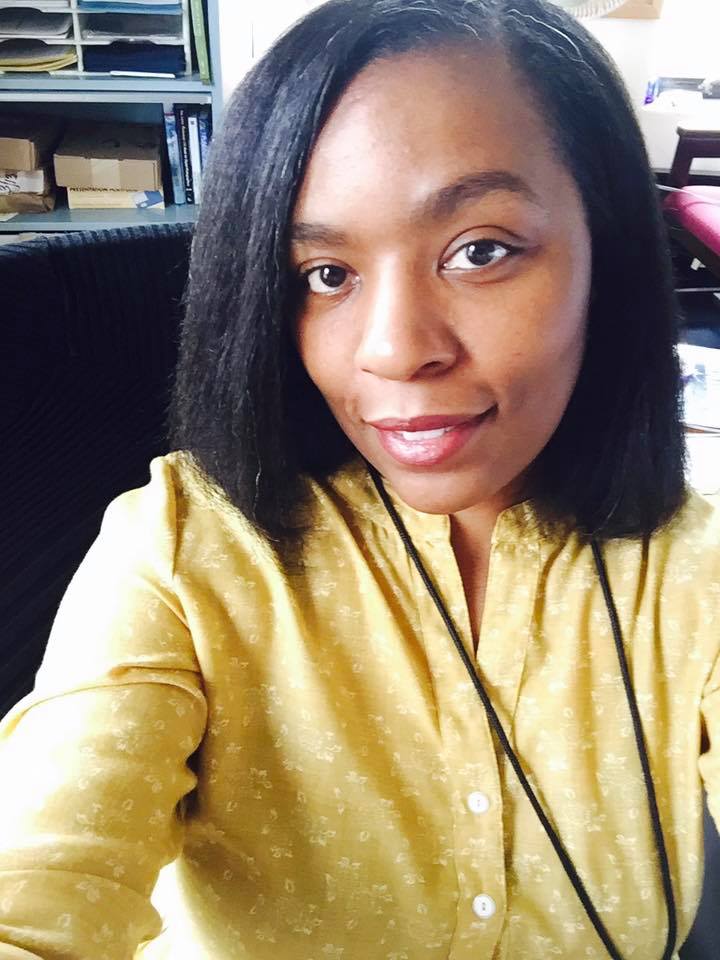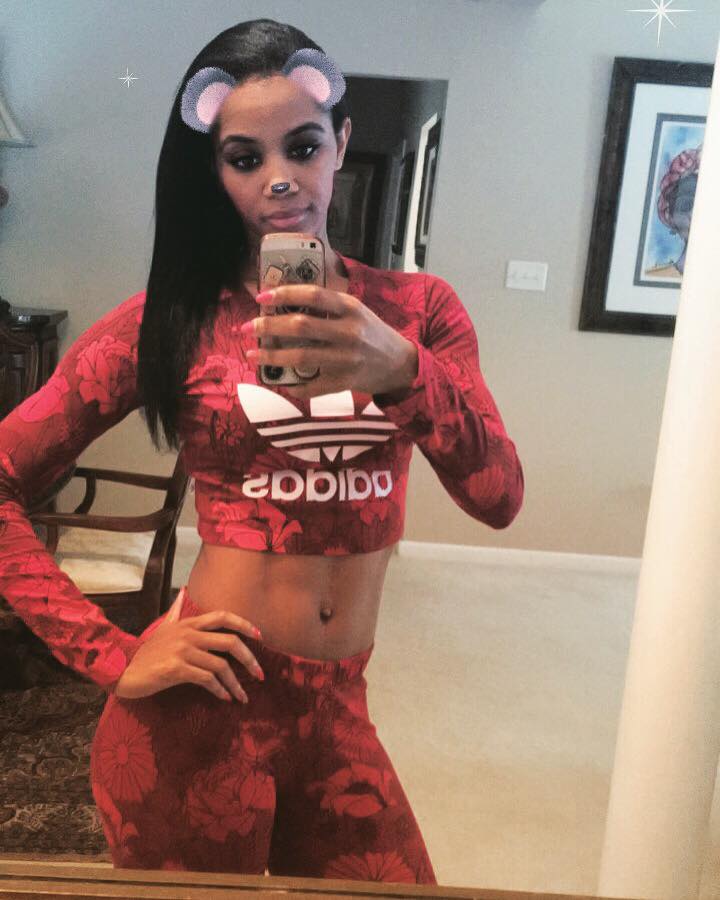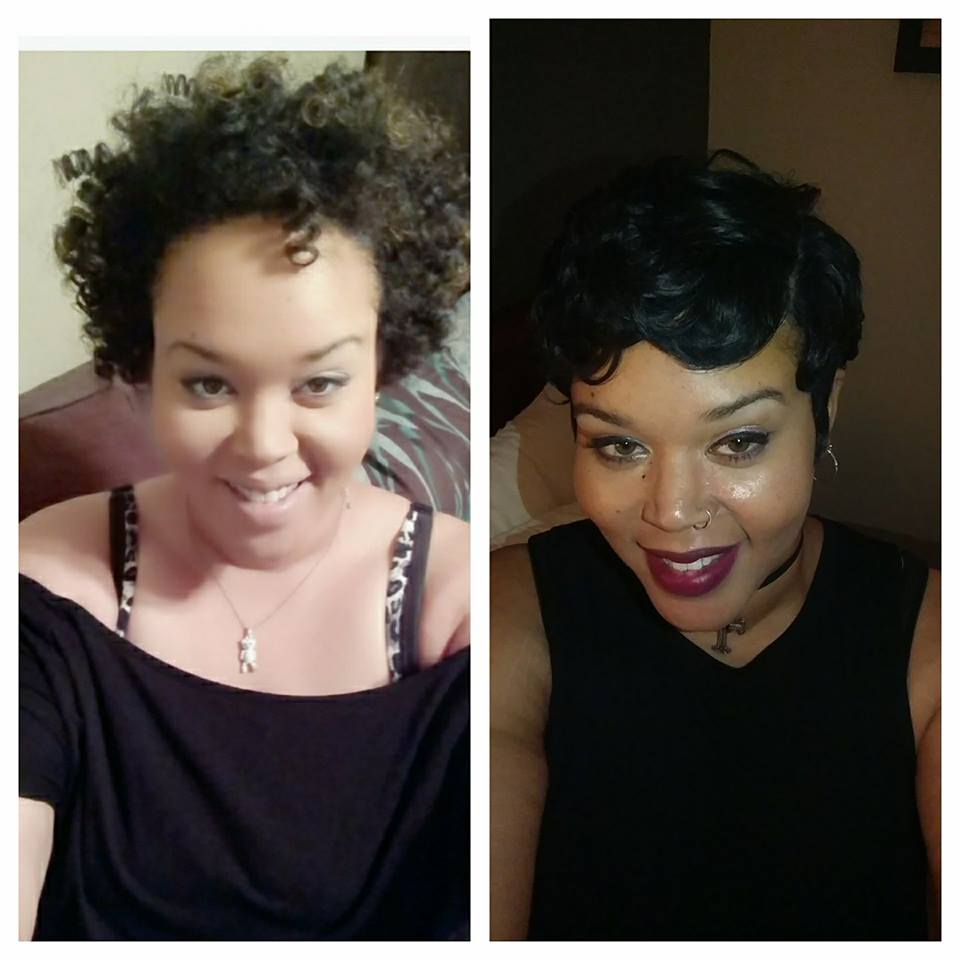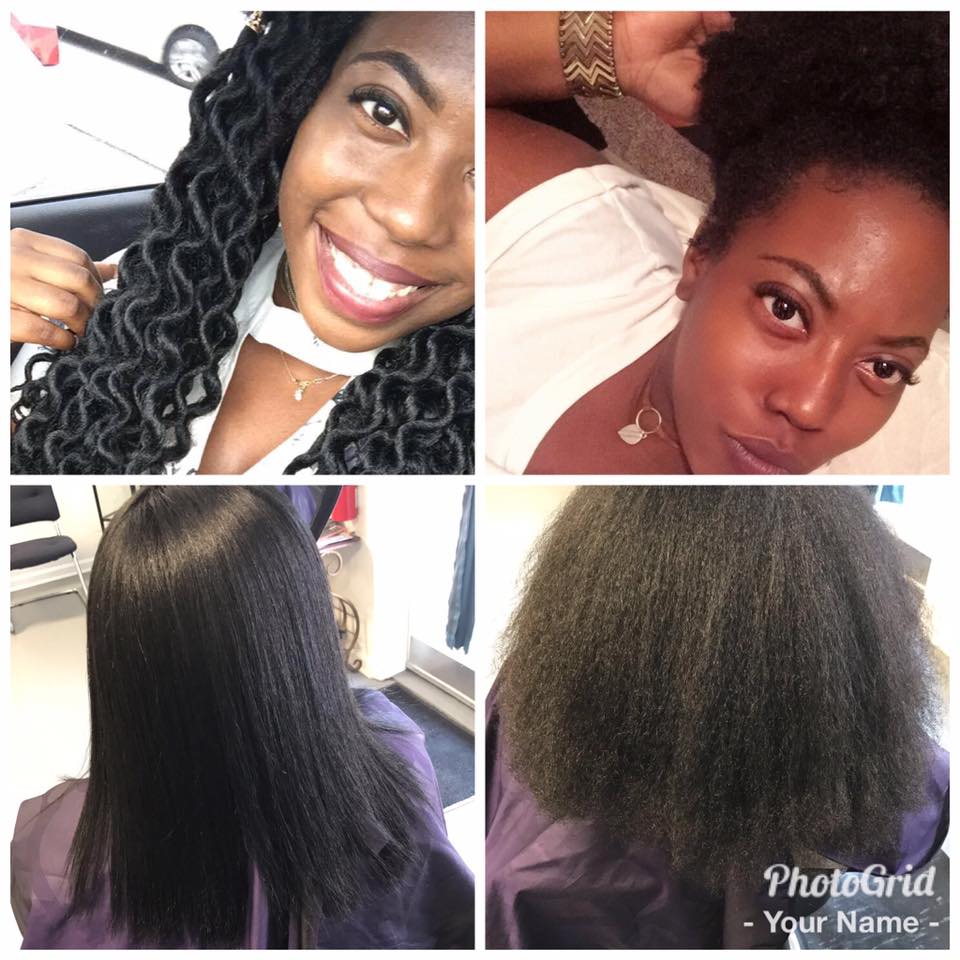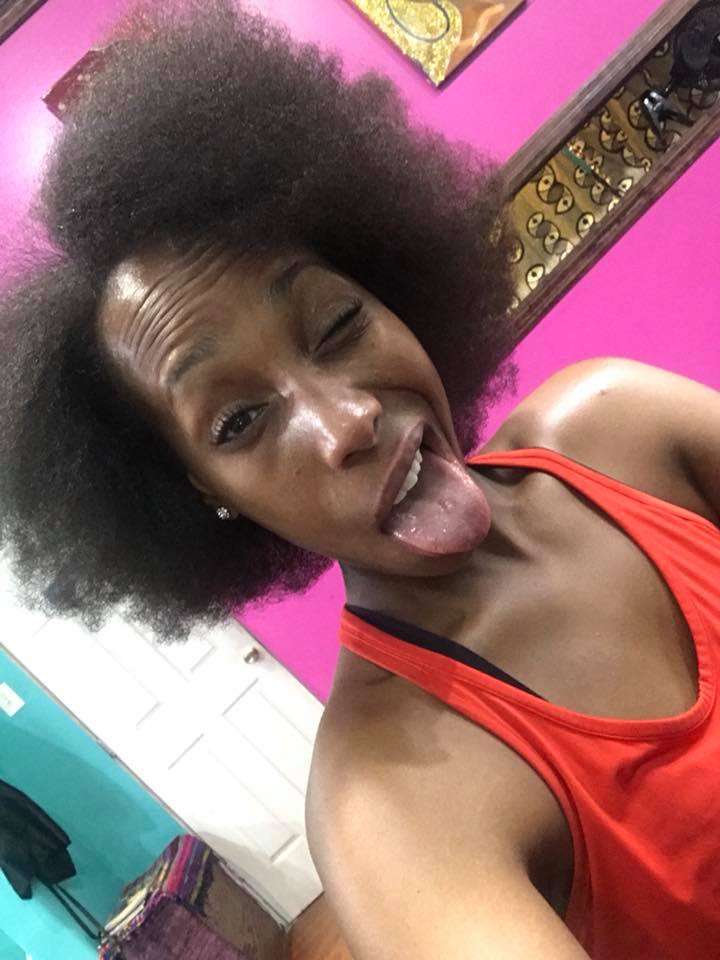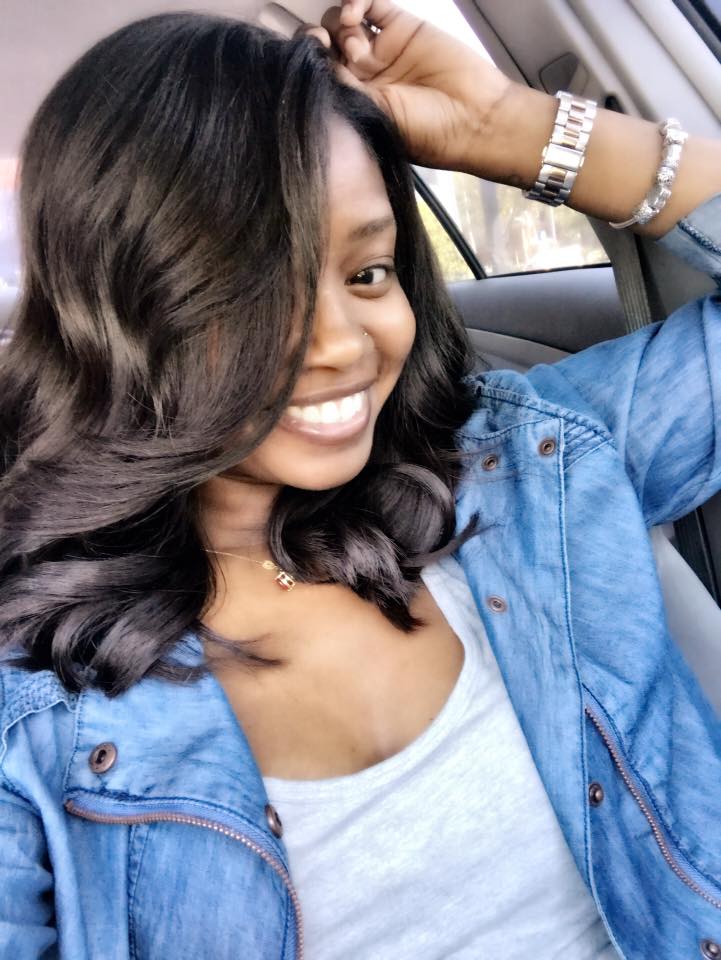 *all photos used with permission from owners
Comments