I know you all have seen all of these cool Save The Dates that other couples are doing, right??!! Some are simple and straight to the point, some are only Text and some engaged couples go ALL out and get super creative. Tony and I are the latter! On top of shooting our own pics in my home studio, we decided to use movie themes. We thought it would be fun (and nearly FREE) to do a different theme each month.
Save The Date Design- Initially I designed and formatted our Save The Dates as if they were going to be magnets. I've always loved the magnet idea when I received them from other couples. HOWEVER when I was quoted $250 for my Save The Dates, I quickly became very rational. LOL. What did I do with all of those past Save The Dates I've been mailed? Well, sadly, after the wedding was over, I discarded them. With this in mind, I designed my Save The Dates in Post Card format! I selected the thick Cardstock paper and I ordered the matte ink. It looks great, however, I do wish I could see what the glossy option would look like! I ordered 2 distinctly different designs (100 for our more Mature family members and 100 for our Eclectic family members). My total for 200 cards + envelopes included was $88! I used UPrinting.com. They were seriously excellent. They allow you to Proof your order before you pay and they even re-sized one of my images that I'd submitted incorrectly. They have an 800 number and they habla English! They ship from China so it takes about 7 days for standard shipping. Expedited shipping is available btw.
Magnets- If you still want your guests to be able to hang their cards on their fridge (which I'd highly suggest so that you stay visible) get your own magnets!!! I did! Here's a link to purchase or try this one . They are peel and stick and they're awesome!
Mailing labels- In order to cut down on hand cramps, I opted to go to Staples for Mailing labels. They have the SAME EXACT product as Vista Print, but for 60% less! BTW, I opted to go pick up my order of 220 (minimum) Mailing labels and the total was $9.99!!!!! Woop! Woop! They are easily customized, they come in color and they even have a wedding section so you can add cute decor on them!
Stamps- There's no way you can get around paying for postage. Stamps are $0.49 cent each 🙁
I hope this helps, and feel free to ask me any questions!!!! Happy planning!!!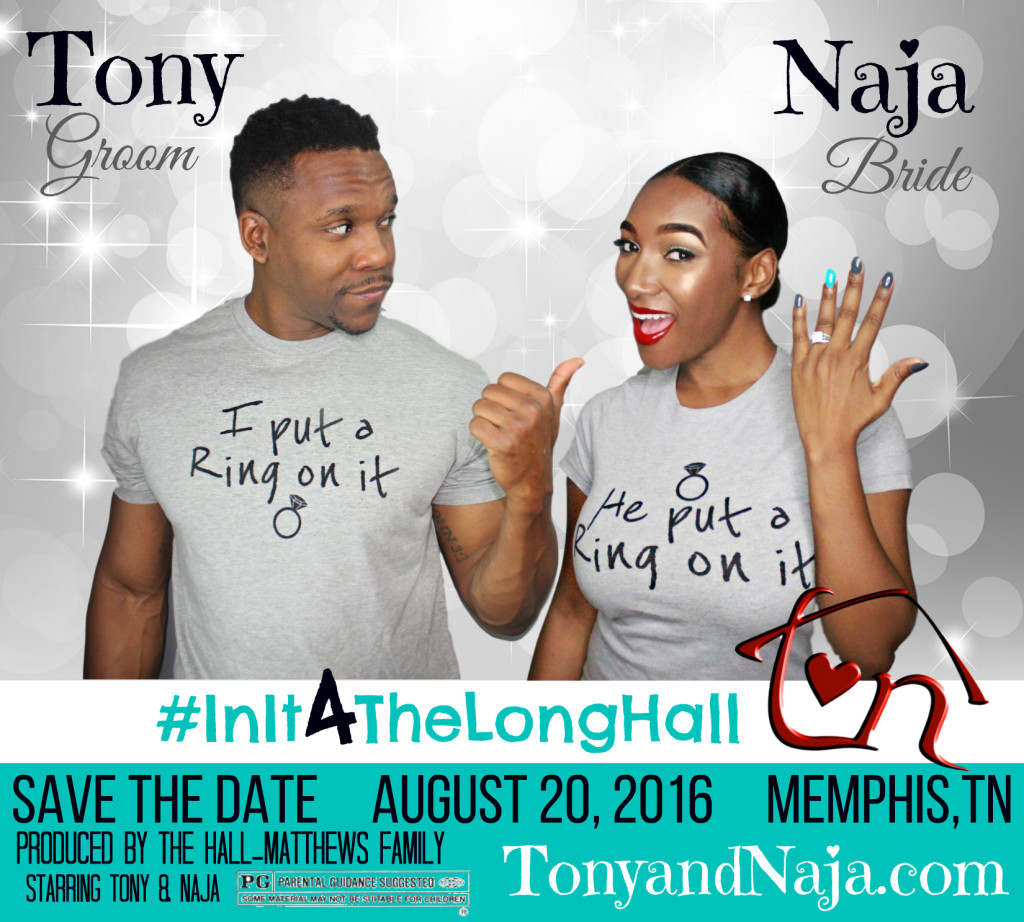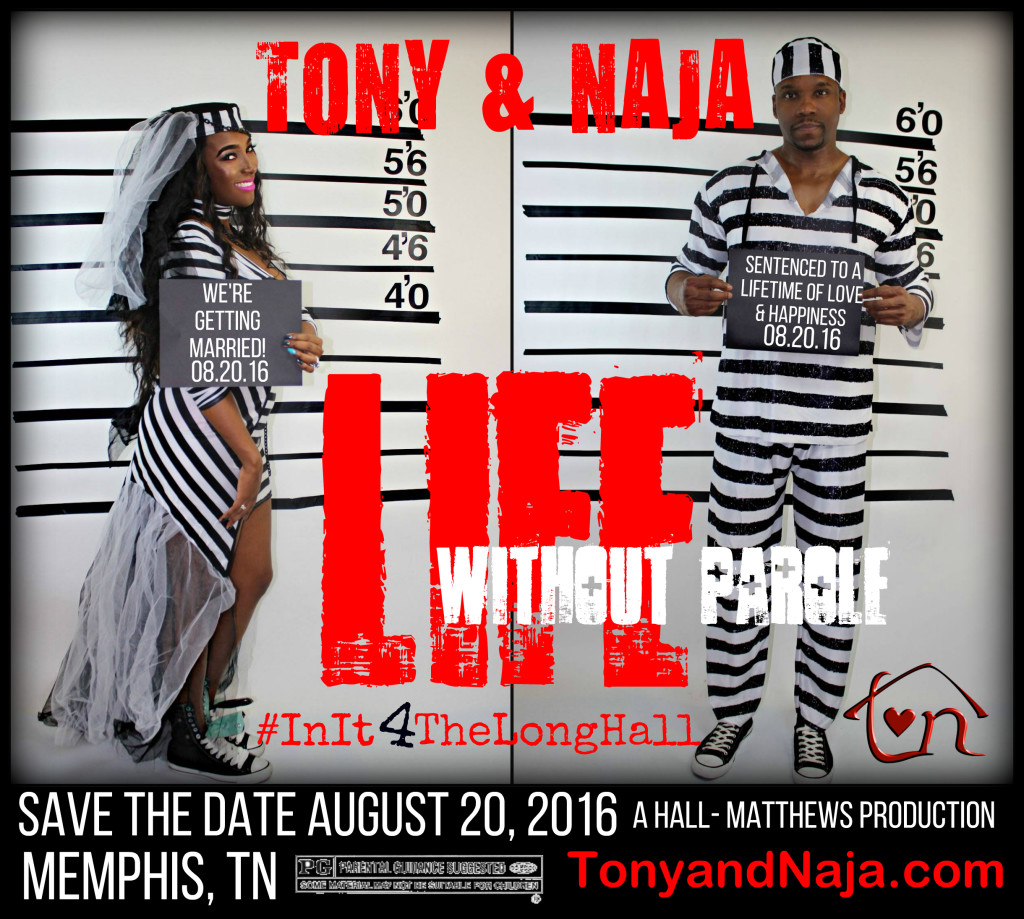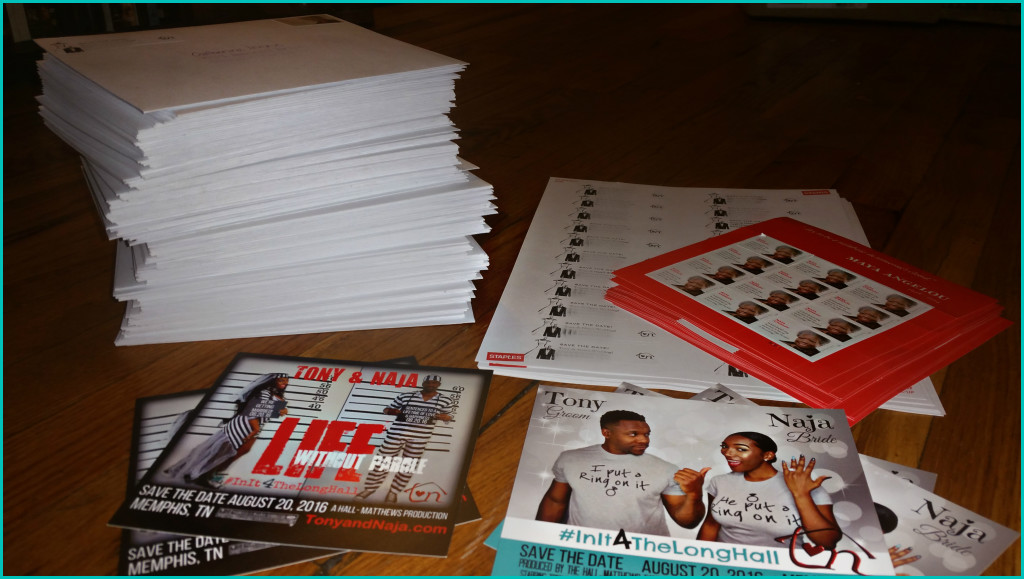 Comments