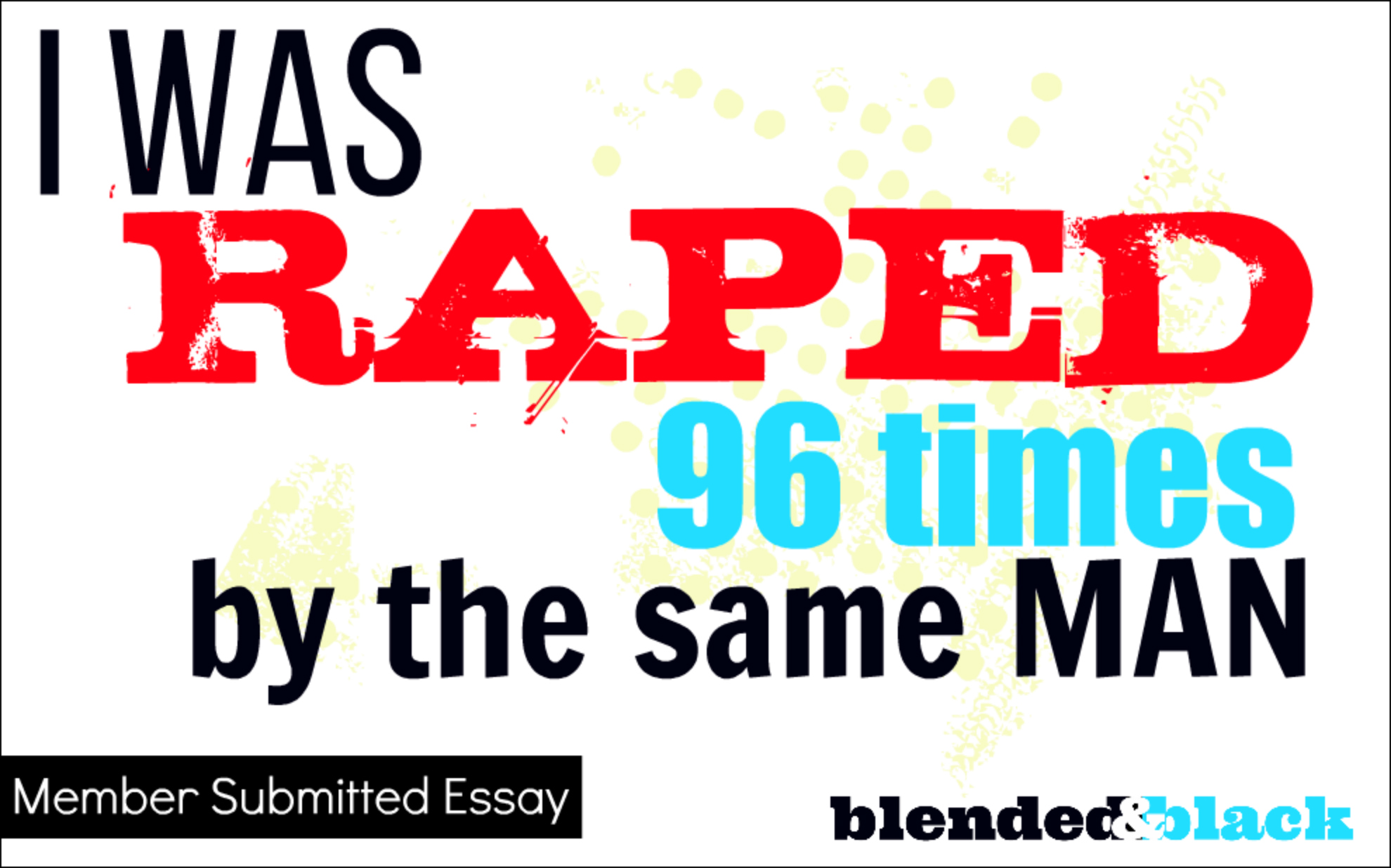 It's been a while since I have update MissNaja! I've missed you all! Lately, I've been putting all of my energy into my new platform Blended and Black. It's a solution based community that is focused on mending and blending families. I just received this powerful submission from a member of my 6400 member Blended […]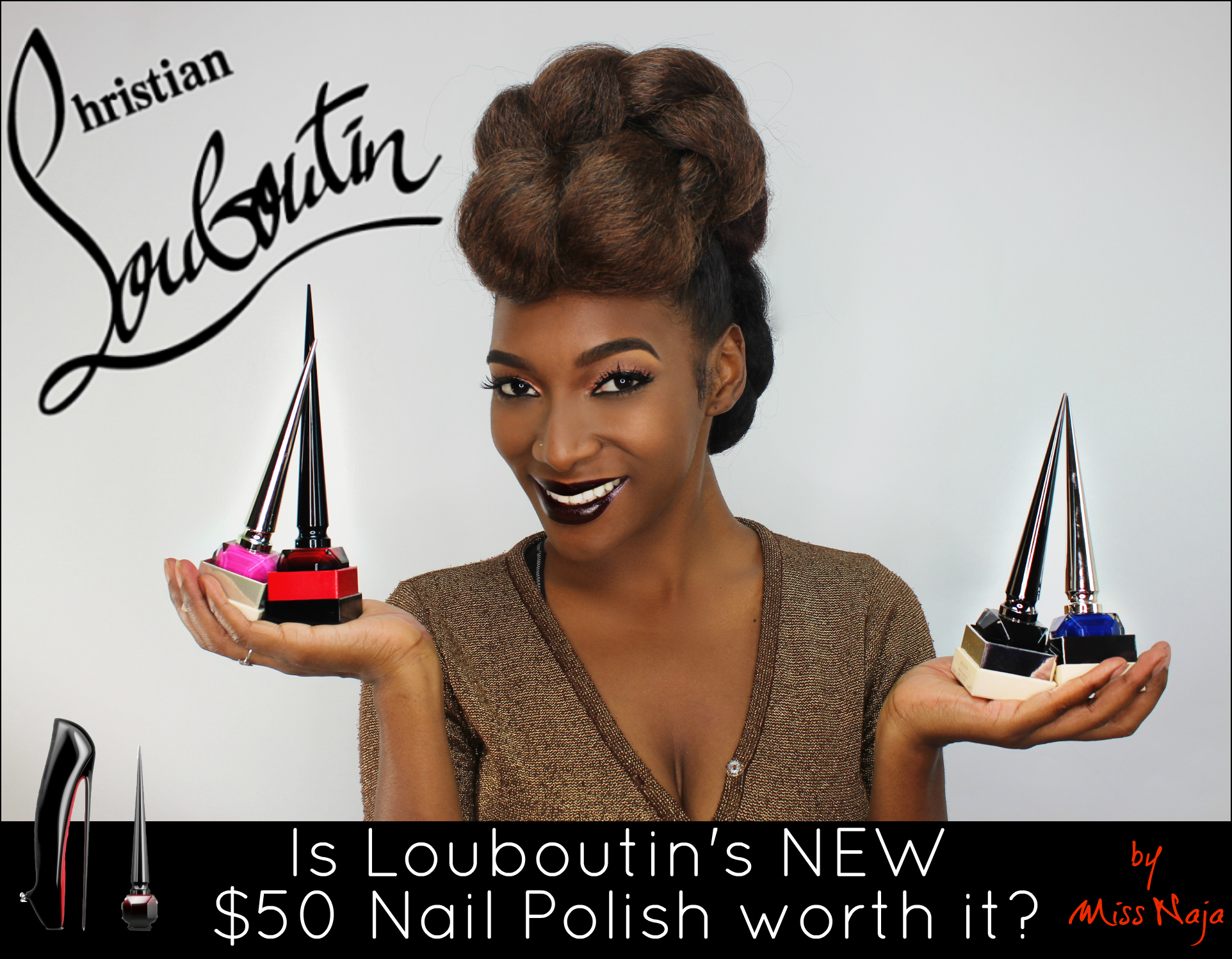 Late last year (Yes, I know I'm kinda late), Christian Louboutin announced that he was releasing an assortment of nail polish, the first products in his newly minted beauty line. While some assumed that red lipstick would be his first product, nail lacquer is actually perfectly aligned with Louboutin house lore. Early in his career, […]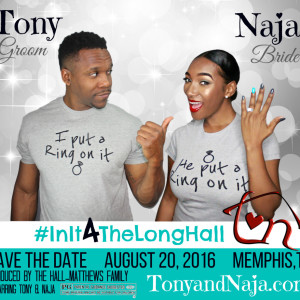 I know you all have seen all of these cool Save The Dates that other couples are doing, right??!! Some are simple and straight to the point, some are only Text and some engaged couples go ALL out and get super creative. Tony and I are the latter! On top of shooting our own pics […]
OMG! Everyone seems to be an expert on wedding etiquette. There's seems to be a process that's been strategically laid out by our "Nuptial godmothers". Everything must be done in it's proper order! Well, after about 2 weeks of extreme pressure from my family, I took a step back and my fiance and I had […]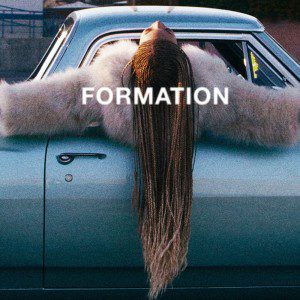 So I've not updated  MissNaja blog in a while…tonight as I was sitting typing my little heart away, sharing with you guys about my upcoming nuptials (Yes, I got engaged!!!)….. Beyonce Knowles- Carter has gone and done it again….and YES, that was BIG FREEDIA! I'll be back Monday to share my wedding deets, including my […]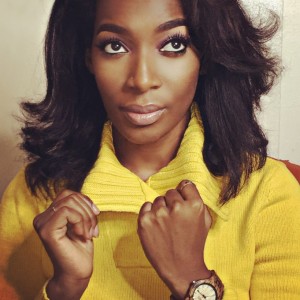 So you guys know I've done tons of product reviews. Miss Naja tries all the new, cool stuff for you! You guys have seem me be quite surprised or quite disappointing, but I've always been honest with my true feelings on a product. The latest and greatest product that I've been entrusted to share with […]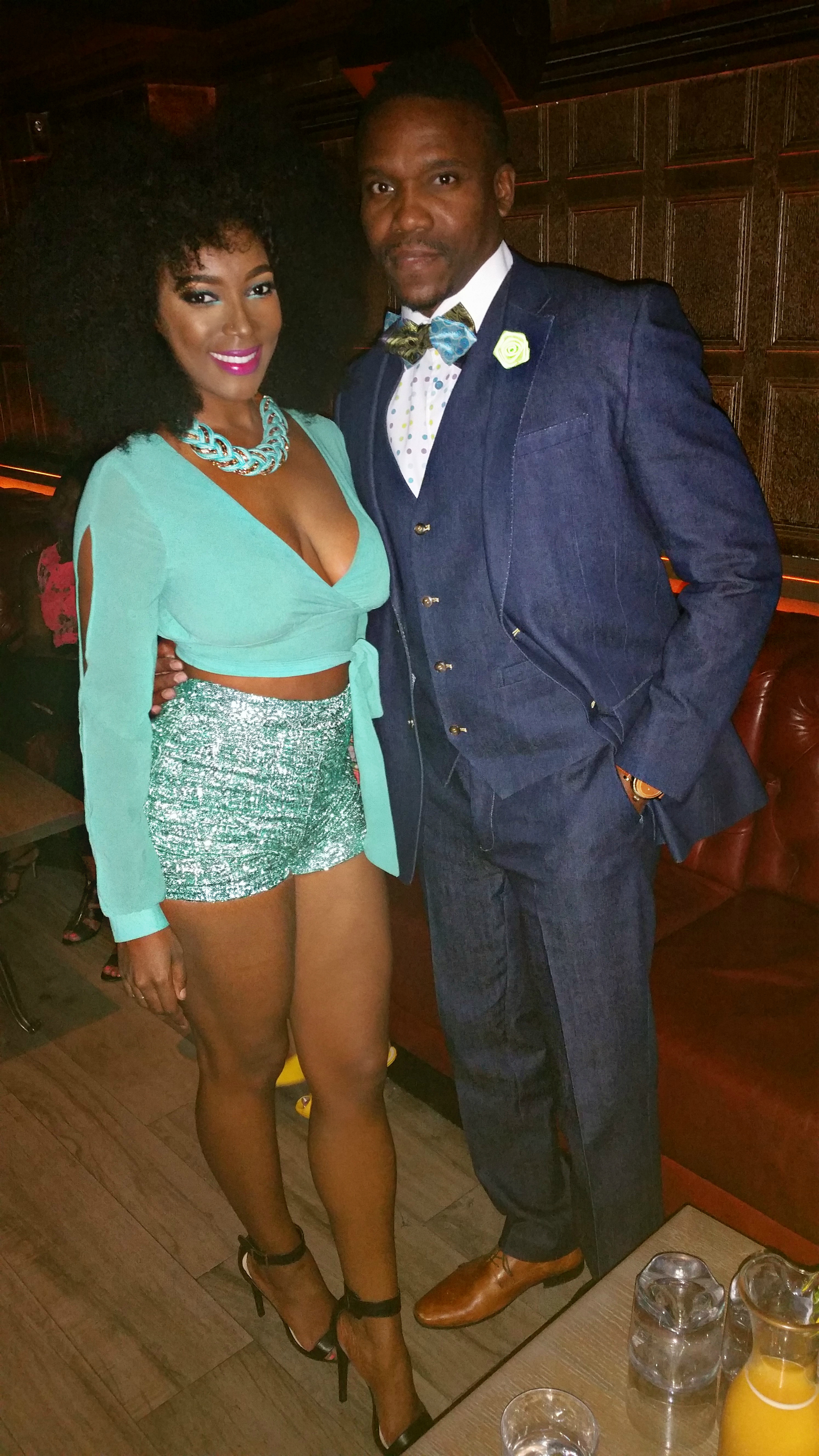 Happy Birthday to mi amor! My guy and I have this tradition where we send one another a birthday email. It has to be in my/his inbox before sunrise. Here's a snippet of the one I sent him last year. I wanted to share with you all because I never really show the struggles that […]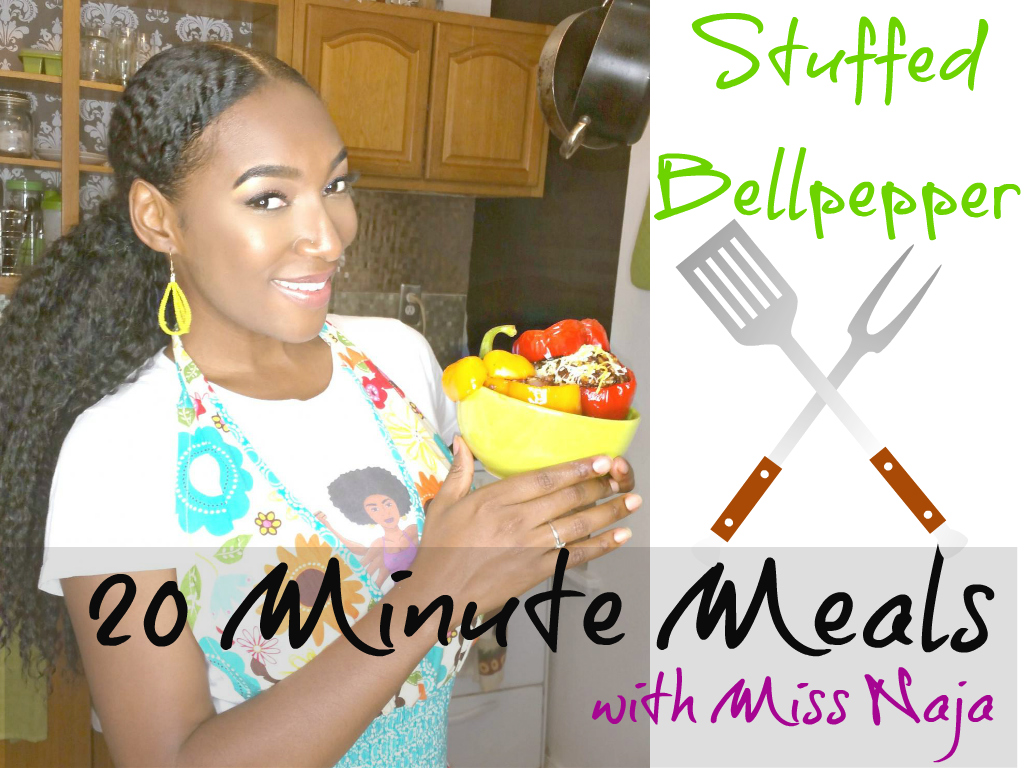 Whether you're a novice or a pro, you'll love this 20 minute meal! For my very 1st #KitchenVixen video, I decided to prepare Stuffed Bellpeppers! Check out my step-by-step video on Youtube! And don't forget to subscribe! (Ingredients and prep info below) Miss Naja Ingredients: Bellpeppers 1 1/2 lb Ground Beef or your choice of […]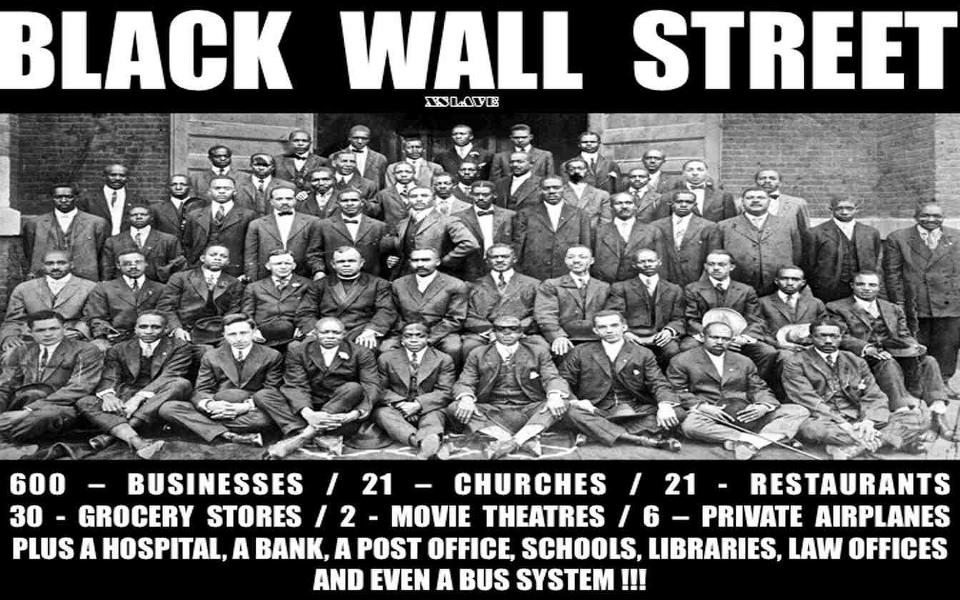 I know it's Fashion Week here in Manhattan and I should be posting fluff about Haute Couture shows that I'm not going to, blogging about $300 oversized T-shirts by Kanye West and hobnobbing with C- list celebrities in borrowed outfits and posting rave pictures on Instagram! I'll get back to all of that, but I […]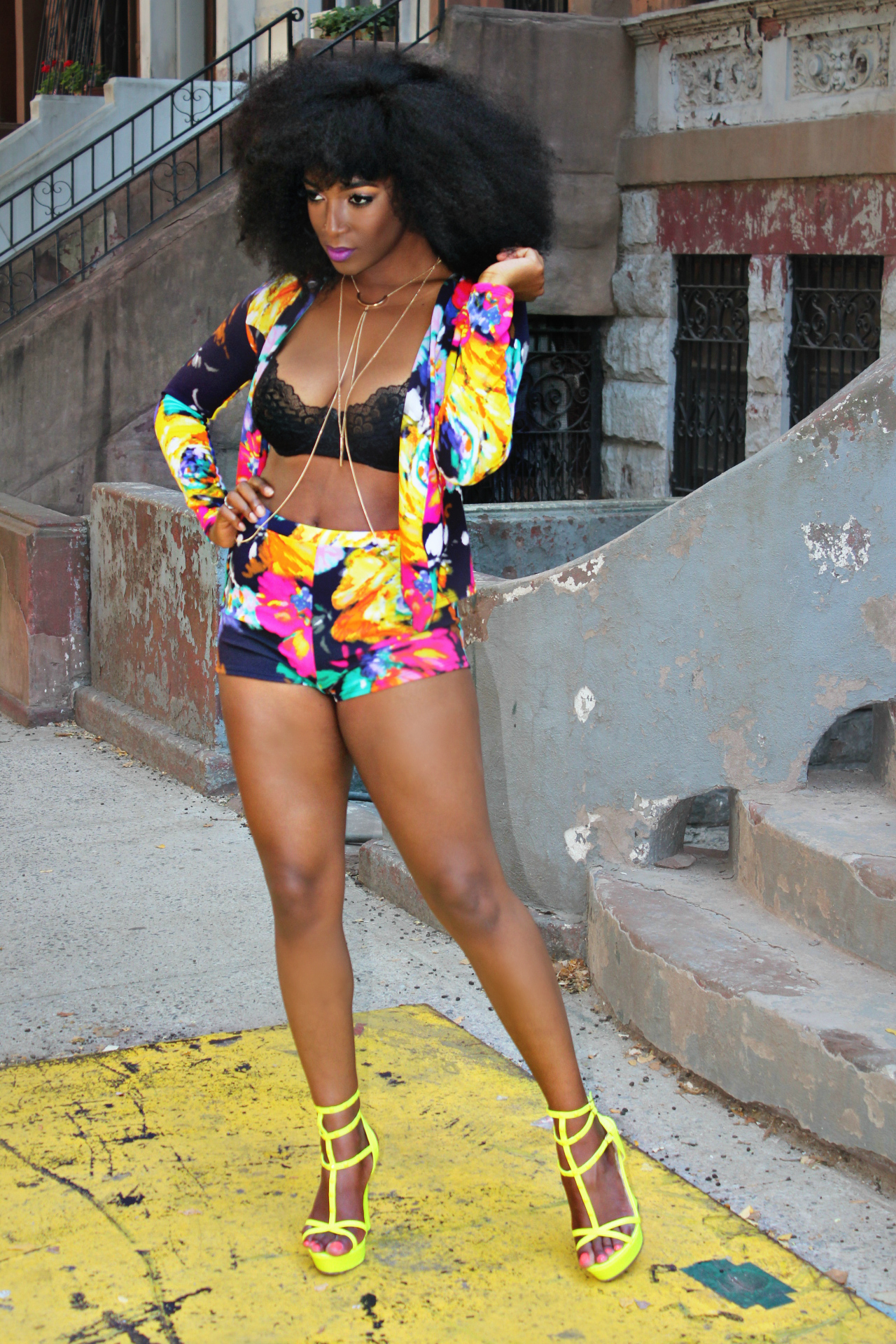 Summer is almost officially over and I am soaking up every bit of the sun that I can! After Labor Day, we all tone down our colors and begin to layer up! This weekend, I decided to let it all hang out before Jack Frost makes his appearance. The weather on the East Coast was […]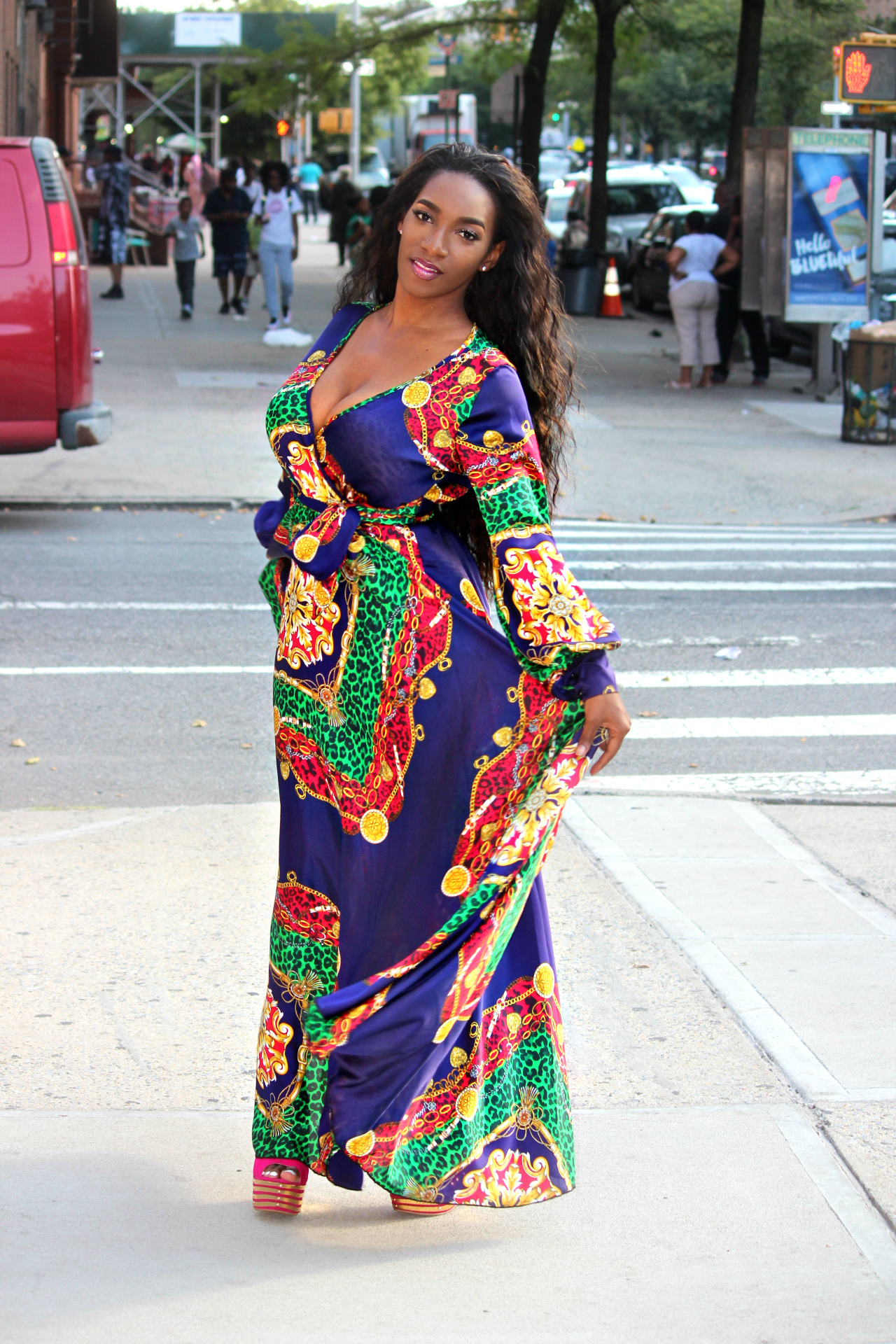 In a previous post, I  mentioned another gown that I scored on the final day during final hour of the Atlanta Women's Expo.  If you're not familiar with the way Expos work, many vendors sell their product over the span of 3 to 7 seven days. Normally by the end they are tired and reluctant to […]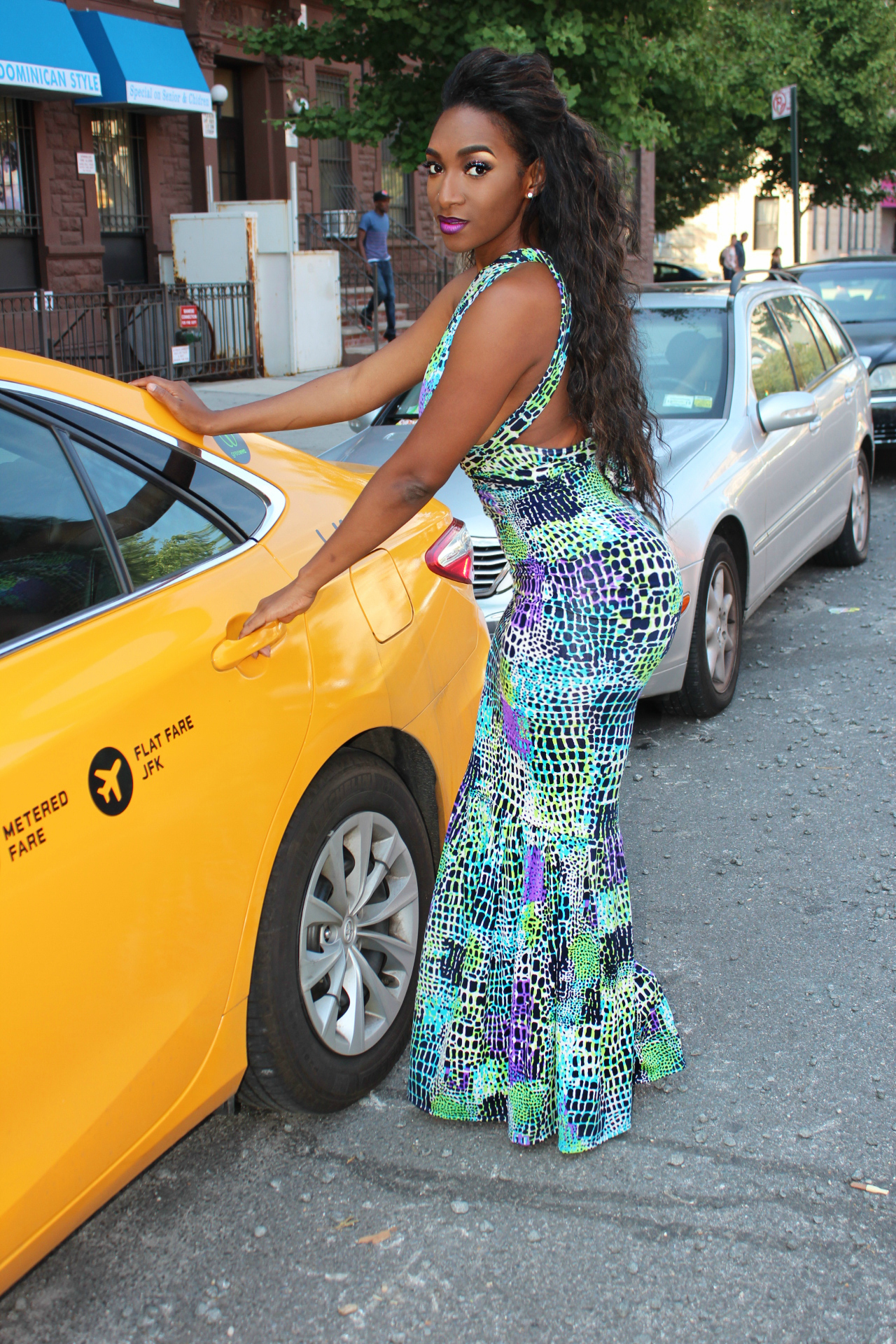 I found this dress at the Women's Expo in Atlanta! The vendor was ready to pack up and leave, so she gave me the dress for only $45!!!!   I literally thought I'd struck gold. The fabric is quite heavy and sturdy and the top can be tied in various ways.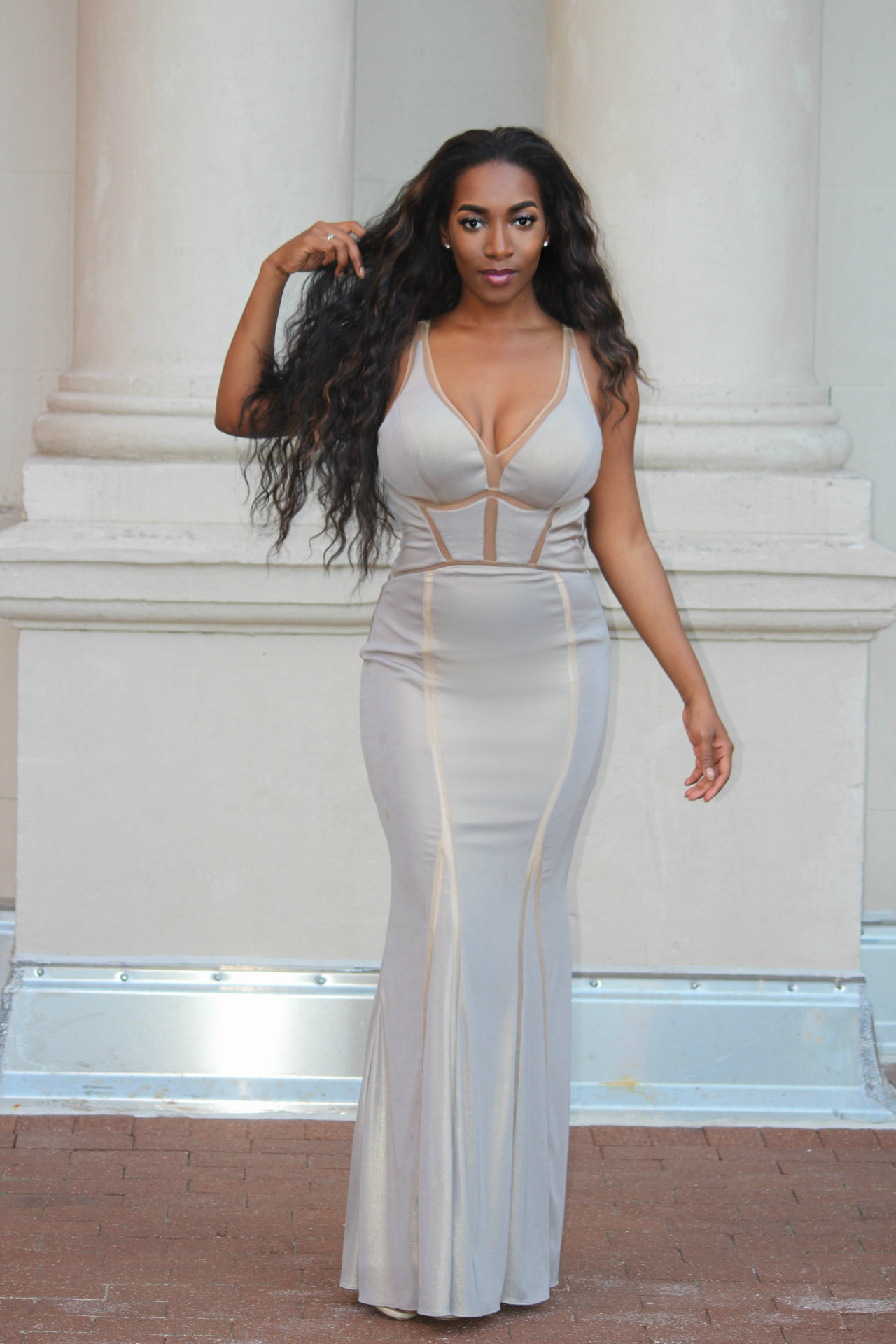 Last month, I emceed my cousin's wedding in Memphis. Since I did not have to wear the same gown as the bridal party, I chose to wear the same colors. An awesome friend and designer, Gaelle Faith lent me this iridescent, champagne colored evening gown that she made. The dress has cut-outs that […]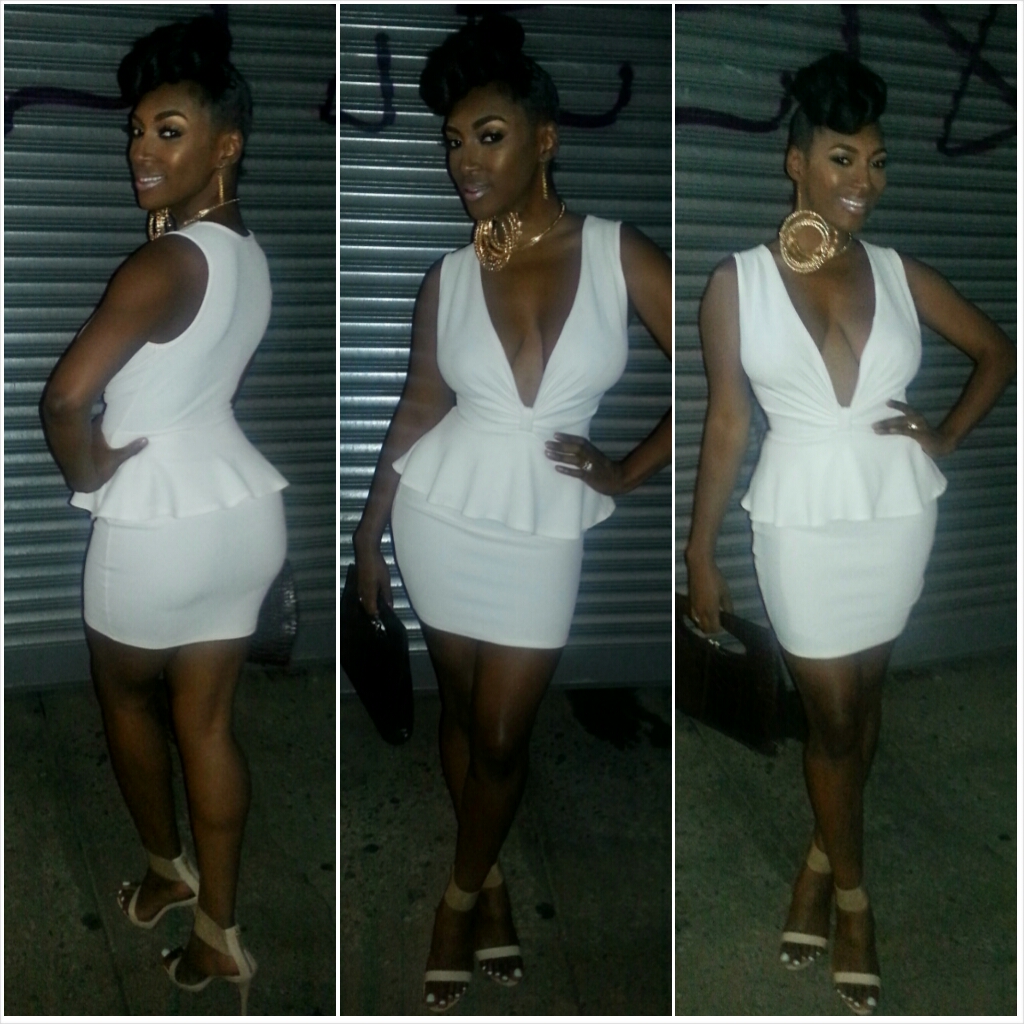 I went a bit crazy with the bronzer on this fine summer night, but some just thought I had the glow of LOVE! This cute little super- low cut Peplum dress is from Rainbow. Yes RAINBOW!!!! And it was no more than $25! My theory is […]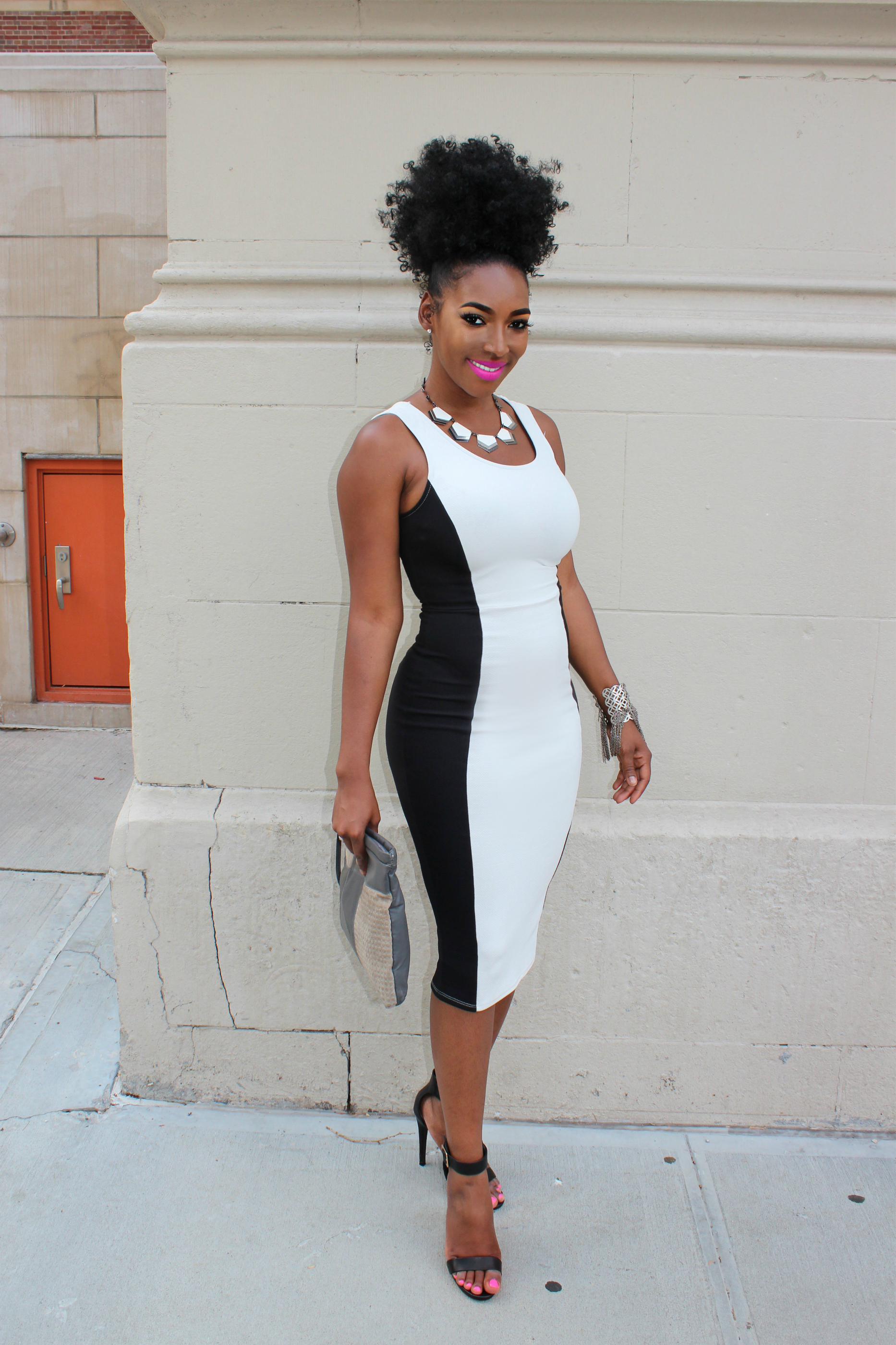 This dress is a true testimony to the fact that one does not have to spend a small fortune to look great! I got SOOOOO many compliments on this $20 dress from Rainbow! I wore it to church and then to brunch. I have also worn it to the office, paired with a blazer. Yes, […]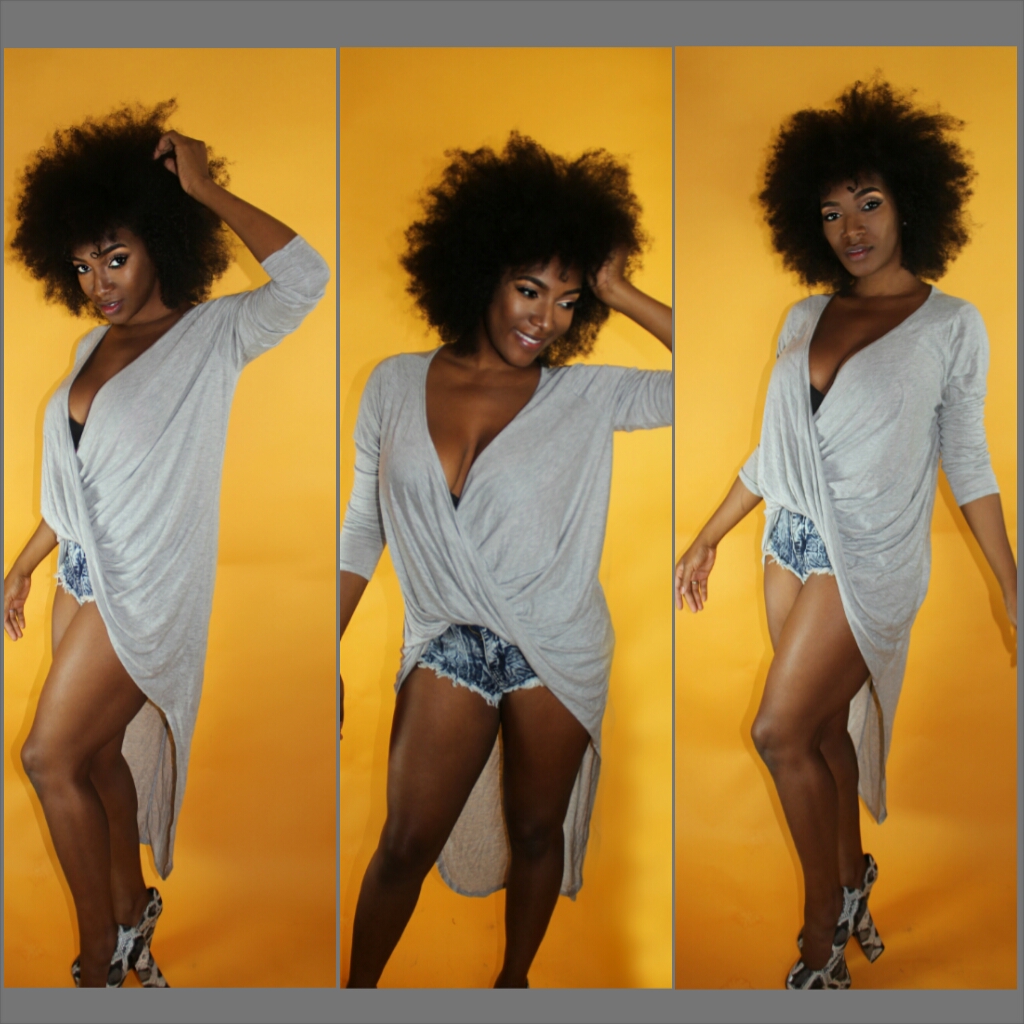 When you want to wear your hot shorts, but you still need to remain a bit covered, opt for a side- slit top or a twisted asymmetrical top! Both are fashion forward, very affordable and easily paired with any sort of bottoms!