So you guys know I've done tons of product reviews. Miss Naja tries all the new, cool stuff for you! You guys have seem me be quite surprised or quite disappointing, but I've always been honest with my true feelings on a product. The latest and greatest product that I've been entrusted to share with you all is the Jord Wood Watch. I actually came across their Instagram page and liked 40 of their pics. They must've thought I was either crazy or seriously in love with their time pieces (maybe a bit of both) LOL! Fast forward about 2 weeks and I have a Jord on my wrist!
The watches are dope! Since I'm a brown girl, I chose a wood that was close to my complexion. I like wearing the watch because it's a conversation piece. The 1st thing people say is, "Is that Wood?" The rich brown color against my sexy brown skin is stunning, I must add. If you are going to buy a Jord, I'd suggest investing in one that matches your skin color….or if you prefer a contrast, there's tons to chose from. They're so much fun and quite different! Here's a link to their site and be sure to tell 'em Miss Naja sent you!!! If you'd like to take a closer look at the time piece I'm wearing, check it out here. It retails for only $129!
btw I also did a flat lay for those of you that need to see a full story!
Enjoy!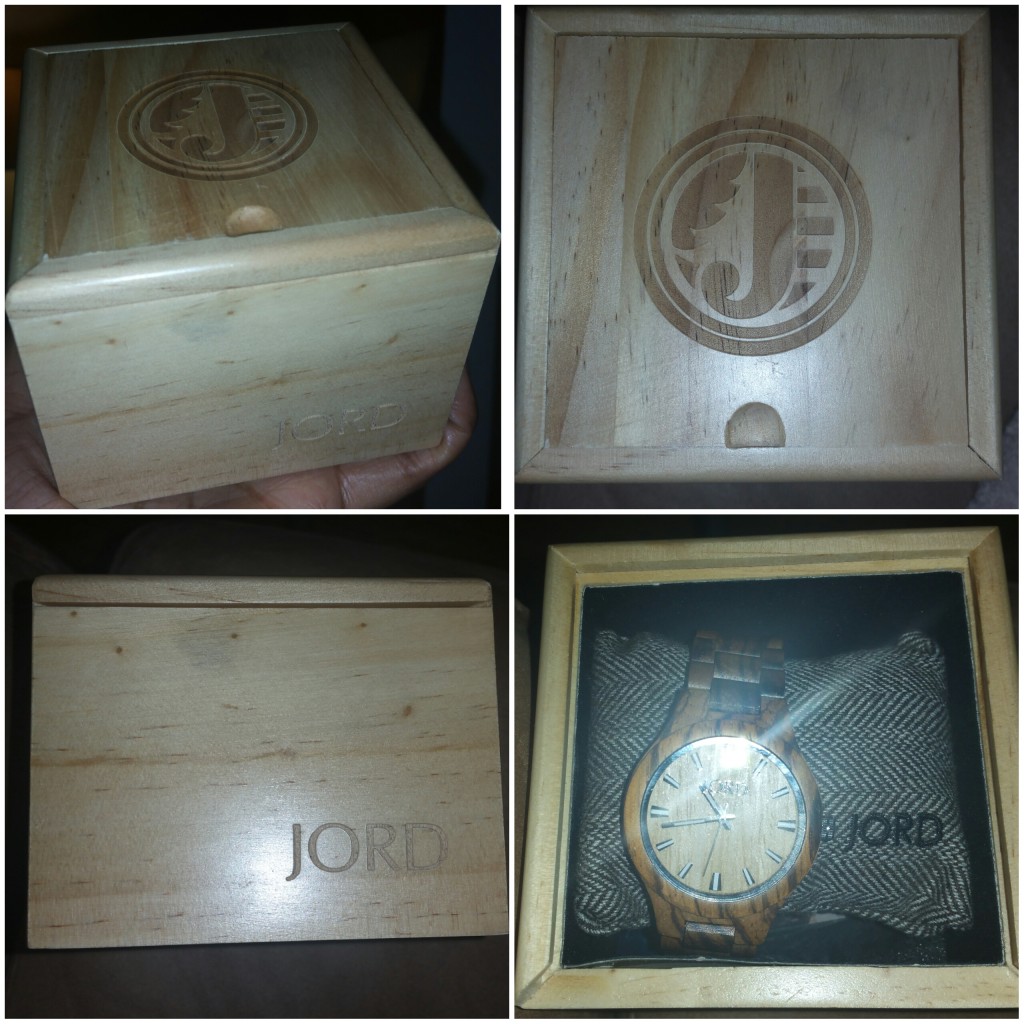 Comments