Miss Naja has been running for a year and a half and the blog has experienced exponential growth. While my daily views and visibility have grown, so have my networking opportunities and Influence level! You guys visit the blog, so I don't have to give you a run down, but some of the high traffic blogs have been this one,  this one and this one!
My personal life has also been QUITE FULL! If you've even peeked at my blog or social media, you know that, I'm Getting Married. The wedding is 3 weeks away and this is the absolute most exciting time in Me and Tony's life! We are excited to begin our journey as One. I wanted something small and intimate and he wanted the HUGE festive occasion that it's become. Almost 400 of our friends and family have RSVP'd the we Wedding of the Year and we're elated! I'm blogging about every detail as well, so don't forget to check out my Wedding Blog!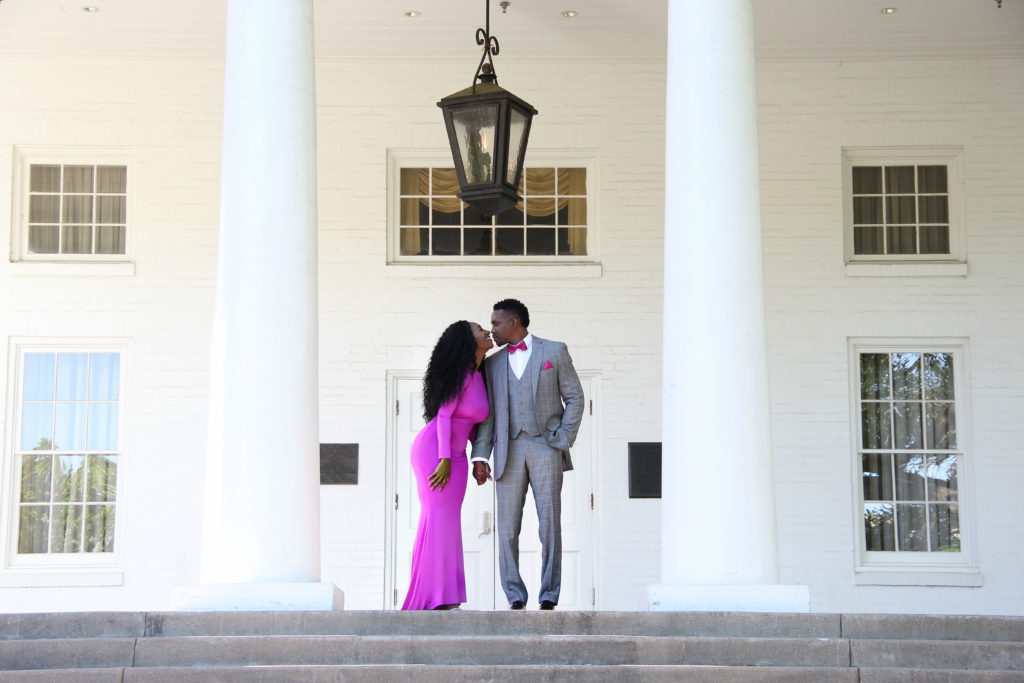 So this just happened...my crew and I headed to Miami to celebrate my upcoming nuptials back in June and, of course, I set up a Bachelorette Beach Photo Shoot! Our photos went SUPER VIRAL!!! They were shared over a million times (I'm not exaggerating)! The good new is, my social media following tripled! The bad new is, we were turned into a meme and my name and tag were removed from the photo! It created quite the stir and truth-seekers found me online (and the other beautiful women featured) and went to bat for me!!!! I guess I'll have to come up with a name for my supporters! (Bee-hive and Navy are already taken).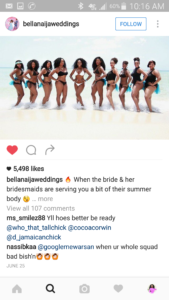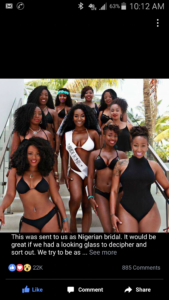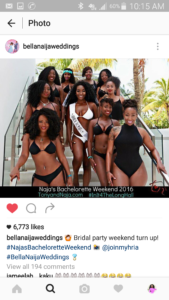 Wedding stuff has taken over my life, but I've also been able to travel a bit. Miami, Memphis, Chicago & back home to NYC. But Denver was the most interesting, I'd never been to the state of Colorado nor I have ever hiked  a 14,000 ft. mountain!!!
https://www.instagram.com/p/BHfRsKjjXIV/?taken-by=missnajadotcom
That's all for now! I have to run and put the finishing touches on You.Know.What!!!! But thank you all so much for being a part of my journey!
Comments